Dates:
Friday, 10 August, 2012 - 21:00
to
Sunday, 12 August, 2012 - 21:00
Joey, Dan, fancy a road trip to a festival on a beach in Šventoji in Lithuania, it's only about 3,000 mile round trip driving through Belgium, Germany and Poland. I thought we could hire a Bentley and you pair could drive and wear something like this: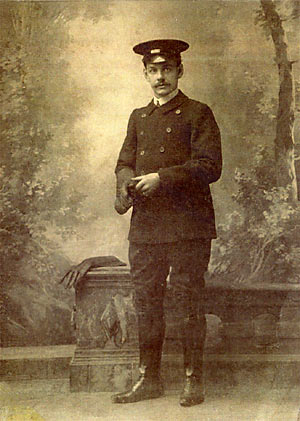 While I sit in the spacious back quaffing champagne.
Festival is only £20.
http://www.sattaoutside.lt/2012eng/
I've just noticed the promo video is made by TWODICKS so I think that is a sign we should go for Phil's stag do. ;)